Wine2Trade

is here to make the most of your wine list and in turn help make your business more profitable. A strong wine list we can create an environment that encourages repeat business, customer referrals and loyalty that are invaluable to any business.
What to expect from us:-
·

       

Dedicated warehouse, delivery vans and driver.                                      

·

       

Scheduled weekly delivery.
·

       

Margin management advice, helping you to be profitable.             

·

       

Wine list creation, design and printing.
·

       

Staff training.                                                                                                                           

·

       

Events packages.
·

       

Wine information and tasting notes.
So what's next? Get in touch, we will have an informal chat about your business and what you are looking for and aiming to achieve, then let us arrange a tasting to show how we can make a difference to your business!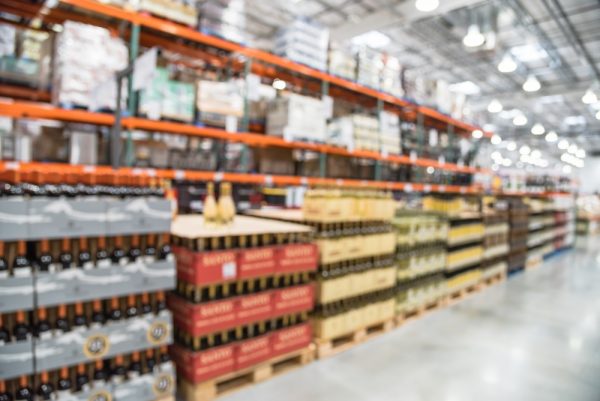 Dedicated warehouse,
delivery vans and driver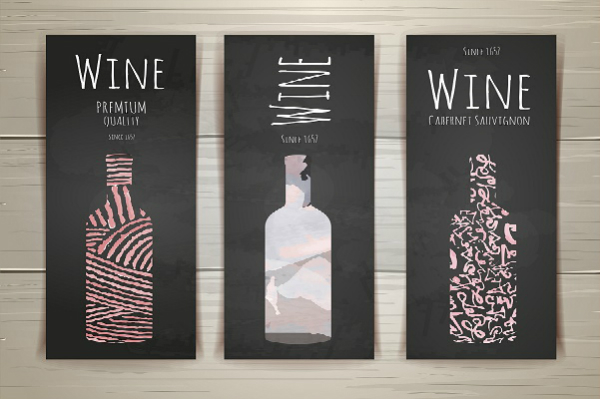 Wine list creation, design and printing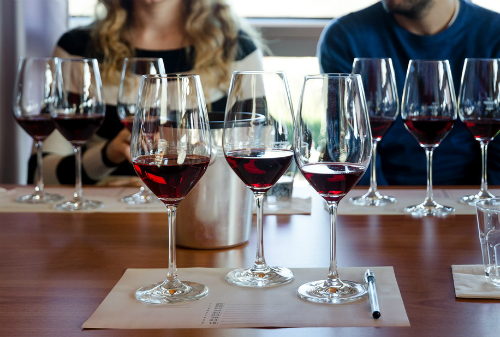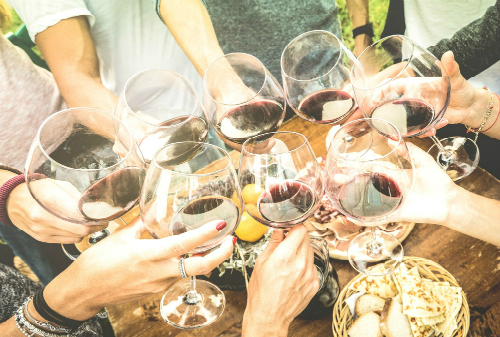 Events packages tailored to your business