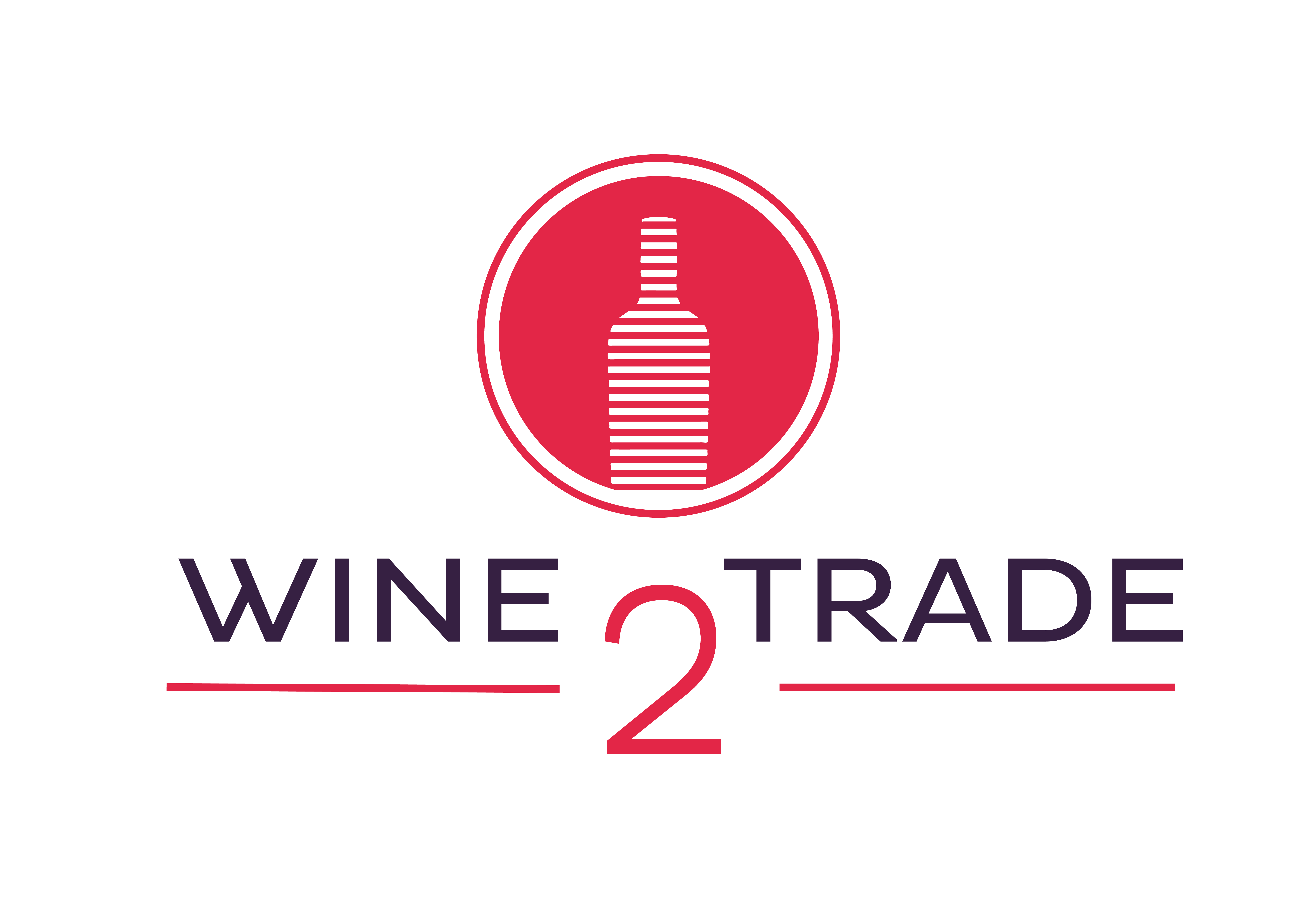 WE ARE
An Award Winning Supplier of Premium Wines
to the Independent On-Trade.
Wine2Trade is an independent wine wholesaler based in the beautiful county town of Hertford.
We specialise in supplying exceptional wines from around the world to the independent pub and restaurant trade.
We work closely with top quality producers and importers from around the world to bring our customers the very best in quality and value for money. Many of our producers operate small to medium-sized vineyards, ensuring only the finest fruit is used to create some truly fantastic wines. We also offer a wide-range of organic and biodynamic wines and have a large selection of dessert wines and ports and can supply a wide range of spirits if required.
Unlike larger suppliers, we don't work with big brands and you won't find our wines in any supermarkets, making our service truly unique and local.
Wine2Trade are always happy to go that extra mile for our clients. We support our customers with small minimum orders, sensible payment terms and help your business to grow with a comprehensive and profitable wine list. We also offer scheduled weekly deliveries, can be very flexible and are on hand to help you out on those extra occasions when other larger wholesalers can't.
Let us create an exciting, varied and bespoke wine list for your business.
At Wine2Trade we create wine lists that are as individual as your business, to make sure they meet your customer's needs.
Whatever the venue and whatever your budget. Why not get Wine2Trade to host a wine tasting event at your business?
Wine2Trade can organise and host a fun and educational wine dinner or tasting, which your customers are guaranteed to enjoy.
Wine2Trade is an award-winning family run wine merchant and wholesaler based in the beautiful county town of Hertford. We have a dedicated team of wine experts and aim to bring you the highest levels of customer service and products to help support your business.
At Wine 2 Trade we do more than just recommend fine wines, we are here to help your business make more money. From advising on pricing and margin management, the design and layout of your wine list, staff training and creating bespoke customer events – Wine2Trade go the extra mile to ensure your wine list does not let your business down.
Nothing is more frustrating for a business owner or landlord than having a wine list which doesn't excite their customers. At Wine2Trade, we begin our process with a detailed meeting to understand your target audience. We will then follow this up with a bespoke proposal with recommendations on pricing by the glass and bottle, and then continue the journey with you through to an official launch.
Your journey begins with a visit from one of our friendly and knowledgeable team.
To book a meeting please fill in our request form below and complete the simple equation to prove that you are human:-