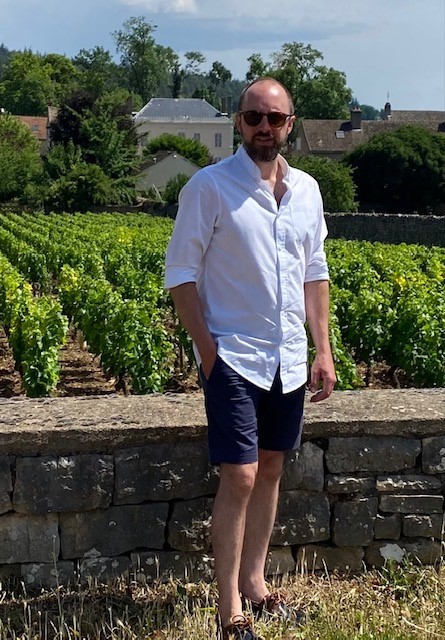 James is the Managing Director and Buyer for Wine2Trade, James is also the senior sales person, for both Trade and Private customers, and the host of our events and wine dinners. 
Having spent a decade working in the City of London, James decided to follow his dream and moved to Sydney, Australia after the financial crash of 2008. It was here that James was able to pursue his passion for wine and managed to acquire a job working for the leading fine wine business in Australia….Langton's, selling fine wines to private customers and collectors.
James still has fond memories of working with Langton's and their team, and it is here that he was given the springboard to learn about the Wine Business in depth by dealing with some of the most discerning customers in the country whilst also gaining his WSET Advanced Certificate in Wine & Spirits. After four great years and a wealth of experience in Oz, it was with a heavy heart and the pull of the old country that he decided to return to the UK. 
James now owns and runs Wine2Trade were he is able to pass on his knowledge of wines together with his passion for customer service, supporting other businesses and his desire to find those wine gems that really over deliver for the price which in turn helps his clients businesses grow.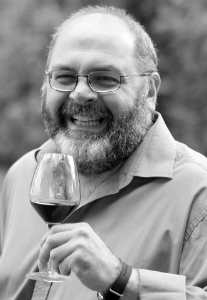 Stelios consults for Wine2Trade via his business The Drink Directory and helps us with our events and buying. Stelios is a self confessed wine and spirits geek and along with his infectious laugh, will have most people enthralled with his passion and knowledge.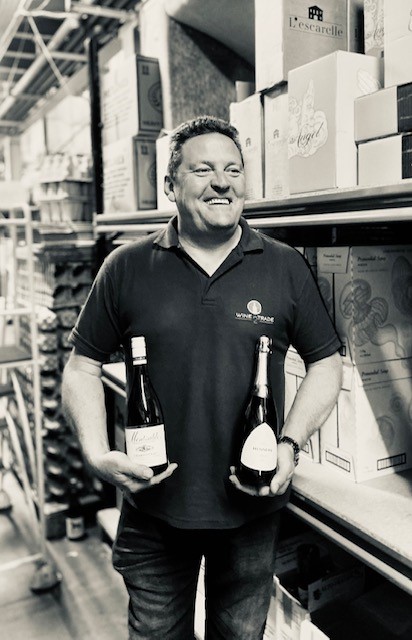 Peter is the company Warehouse & Distribution Manager. A former London Black Cabbie, Peter has been instrumental in assisting Wine2Trade re-emerge from the pandemic since lockdown was lifted in early 2021. Peter has gained his WSET Level 1 qualification with the intention of moving towards his Level 2 and even ambitions of a possible MW in the future………. move aside James! 
Peters high standards, attention to detail and excellent customer service have ensured efficient deliveries, happy customers and a well organised warehouse.

 
Peter is a keen scuba diver, watch collector and all round nice guy who will deliver your orders in a friendly and professional manner every time.